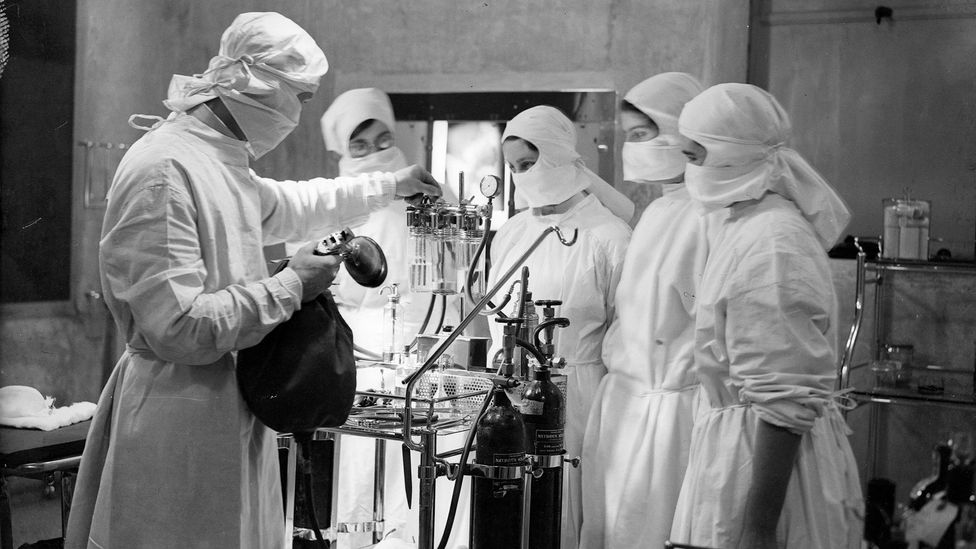 With the Coronavirus pandemic raging all over the world affecting more than 12 million people, Intensive Care Units or ICUs are suddenly in focus. However, very few of us actually know the story behind this invention.
BBC Future's Science and Space Journalist and
the author of 
Blood and Guts, A History of Surgery
, Richard Hollingham tries to decipher that in his latest article. Let's take a look
A Gifted & Devoted Surgeon's Invention
Before the 1930s, many of those undergoing the most...
https://mfame.guru/how-icus-ventilators-developed-to-save-us/?amp;amp;