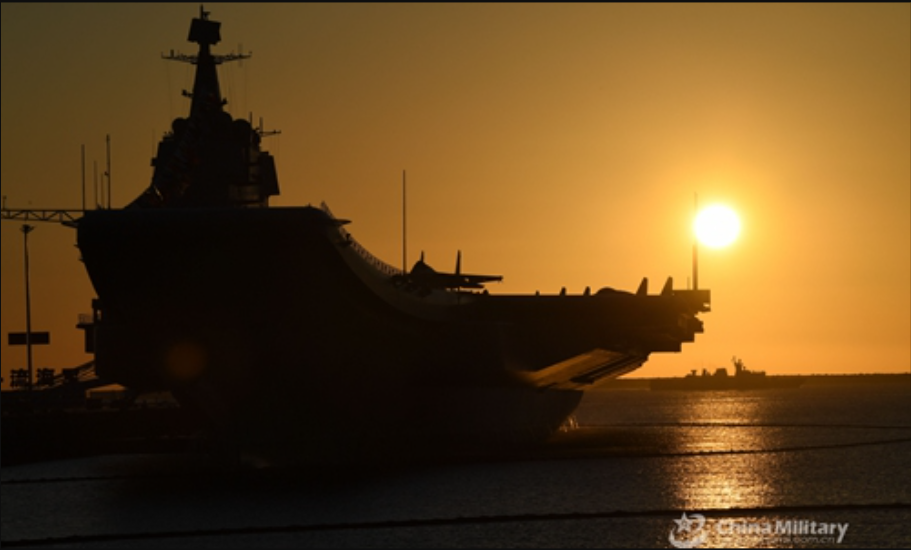 Chinese carrier Shandong. PLA Photo
China's pursuit of more aircraft carriers validates the U.S. Navy's commitment to building more American aircraft carriers in the future, the U.S. admiral in charge of providing forces to the fleet said on Thursday.
"Good on 'em. It makes the argument that carriers are important," Adm. Chris Grady, commander of U.S. Fleet Forces, said on Thursday. "We have them. They want them and they're building them."
Grady was responding to reports based off a new analysis...
https://news.usni.org/2020/09/17/u-s-admiral-talks-3rd-chinese-aircraft-carrier-go-ahead-and-build-that-big-ship